– – – Novellas – – –
Fields of Ruin
Blight World by Chisto Healy
R'yuk is no warrior, as much as he wants to be. He is just as loyal to the king as any warrior that's ever been though, and he takes his job as lookout very seriously. When he sees the army of golems sailing towards his home, R'yuk realizes this is his chance to be a hero. Discovering his elemental water magic, the young elf realizes there's more than one way to fight. Not all warriors wield swords.
Tiger no.2
An unloved, unnamed white tiger who spent his life imprisoned by a collector of illegal animals is suddenly awakened with renewed strength after the arrival of a second tiger. After years of going through the motions and conceding to his fate, Tiger must find it in himself to do what it takes to protect the newcomer and help her to acquire her freedom and have the life that he never did. This is a story of love, hope, survival and the strength of will. Join Tiger as he discovers that fate brings people into your life for a reason and with enough love you can overcome anything.
A Faceless World
Recycled by Chisto Healy
Dawn was having lucid dreams, dreams where she was living as other people, people she'd never met. When she discovered what those dreams truly meant it would turn her overly simple, intentionally ordinary life, completely upside down. The only person she could trust would turn out to be a total stranger and that was exactly why. The only thing Dawn knew for sure was that nothing was what it seemed, and that she needed to run.
---
– – – Legends of Night Series – – –
---
– – – Puppet Man Stories – – –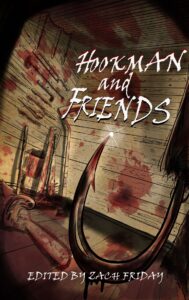 Hookman and Friends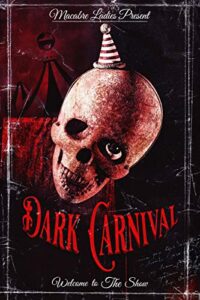 Dark Carnival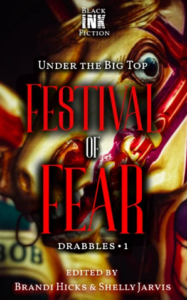 Festival of Fear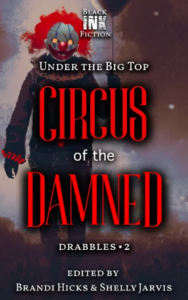 Circus of the Damned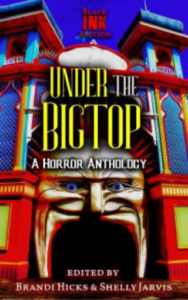 Under the Big Top
---
– – – Stories for Charity – – –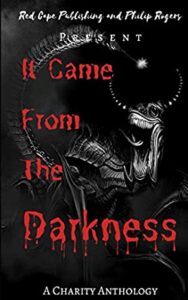 It Came From the Darkness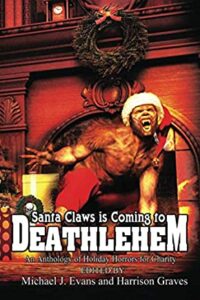 Santa Claws is Coming to Deathlehem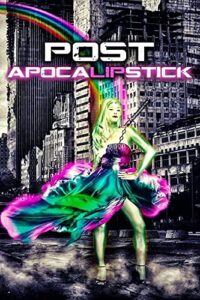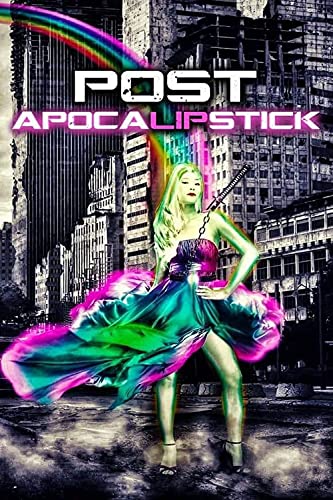 Post Apocalipstick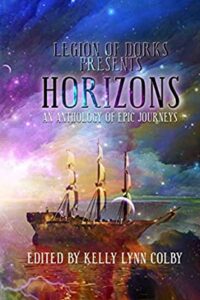 Horizons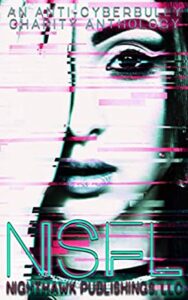 NSFL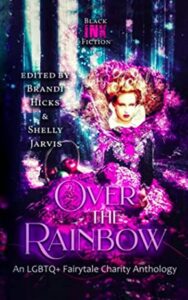 Over the Rainbow
---
– – – Romance Stories – – –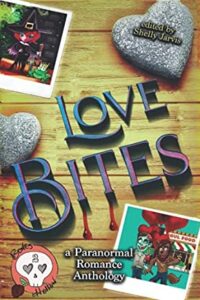 Love Bites (Bones Hollow – Book 2)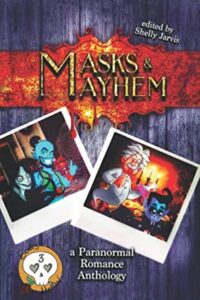 Masks and Mayhem (Bones Hollow – Book 3)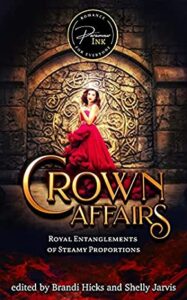 Crown Affairs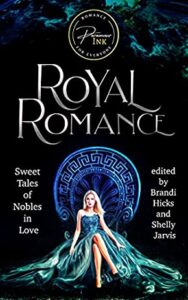 Royal Romance
---
– – – Comedy Stories – – –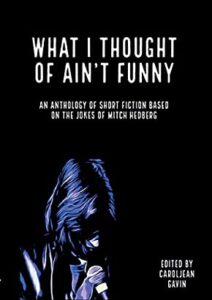 What I Thought of Ain't Funny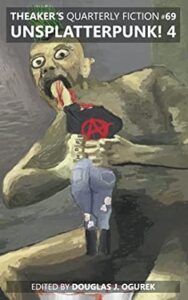 Unsplatterpunk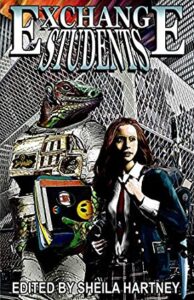 Exchange Students
---
– – – Sci-Fi Stories – – –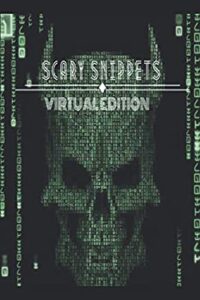 Scary Snippets Virtual Edition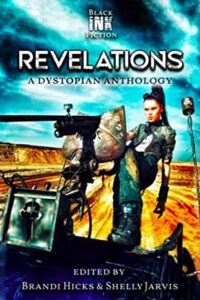 Revelations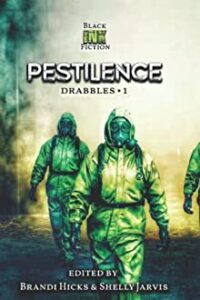 Pestilence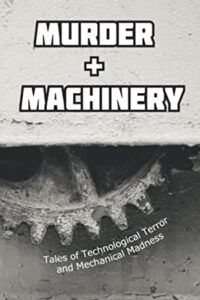 Murder and Machinery